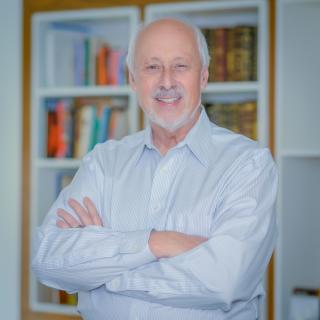 Steve Goldner, Esq, R.A.C.
CEO/Chair Board of Directors
Steve Goldner, Esq, RAC is Chief Executive Officer, Board Chairman and founder of Pure Green Pharmaceuticals, Inc. and the predecessor company, Pure Green LLC. Mr. Goldner previously served as Vice President Regulatory Affairs at Ferndale Pharma, Inc.; Vice President, Regulatory Affairs at ICN Pharmaceuticals, Inc.; and Manager of Corporate Regulatory Affairs for FDA at Unilever. A serial entrepreneur and FDA regulatory affairs expert, Mr. Goldner founded Regulatory Affairs Associates, an FDA regulatory advisory firm, where he and his team obtained United States FDA approval for over 240 medical devices and drugs, with successful corresponding approvals in 40 other countries.
In addition, Mr. Goldner previously served as an FDA advisor to the National Institutes of Health and as Ambassador to the United States for the Cannabinoid Medicilles (International Association for Cannabinoid Medicines).
Earlier in his career, Mr. Goldner served as supervisor forensic toxicologist at the New York Chief Medical Examiner's office. He was co-inventor of Methadone, a drug for assisting people in care of opioid addiction